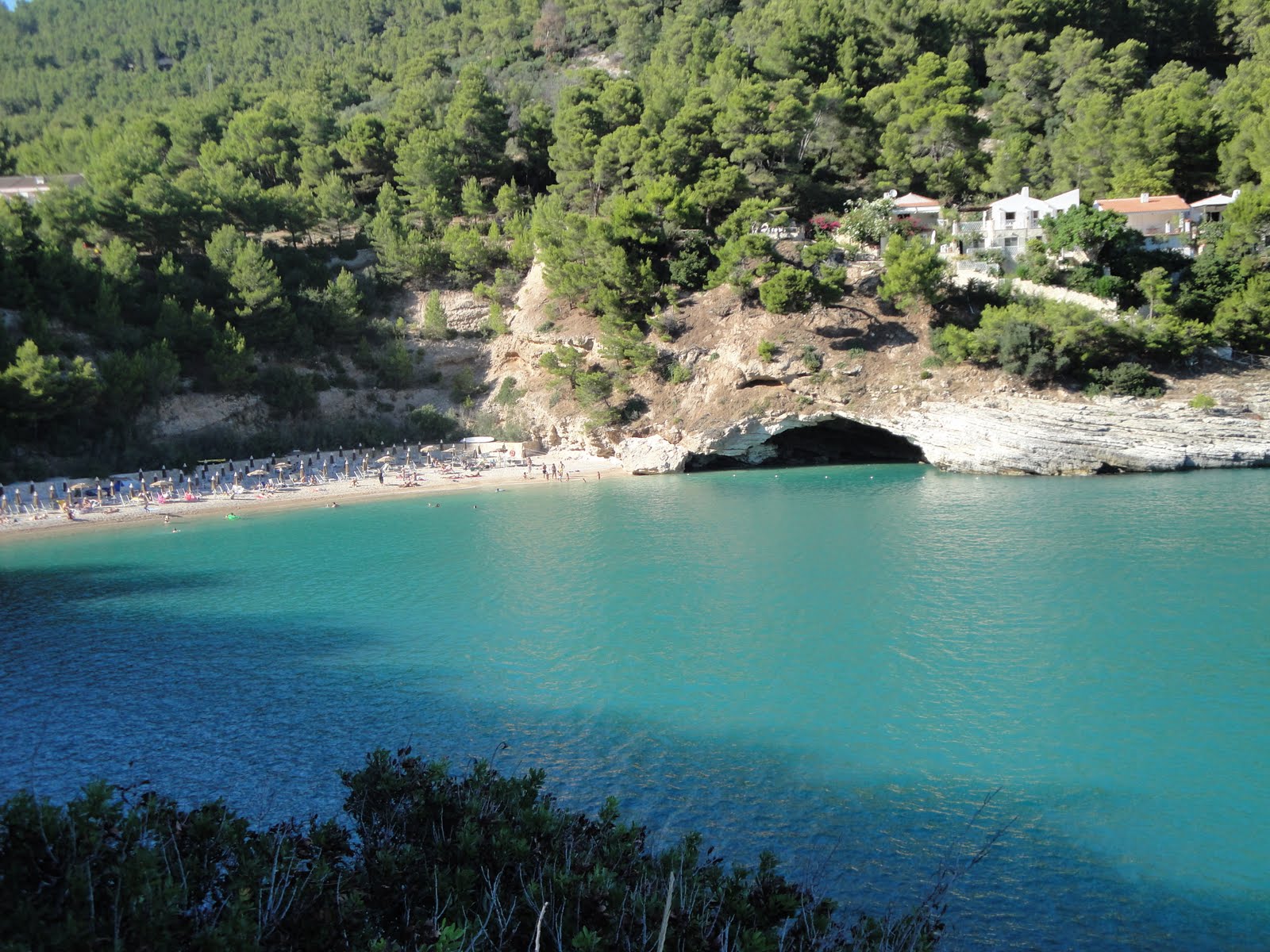 The Sorrento Coast is a fantastic stretch of the peninsula of the same name, which lies almost perfectly in front of the island of 
Capri
 . Its particular morphology alternates between the verdant features of the Lattari Mountains placed behind the sea and the lush tufa terraces that, progressively, reach the last offshoots of the nearby 
Amalfi Coast
 . Sorrento is the famous city that gives the name to the entire territory, and is the most known and visited tourist center of the Peninsula; the picturesque port of Marina Piccola is an important point of reference which, thanks to numerous transfer services, connects the city center with 
Ischia
 , 
Capri
 , 
Positano
 and
Naples
 . Exactly on the tip of the coast, we find two magnificent protected reserves, which we could identify as the green lung of the coast: the natural area of ​​Jeranto Bay and the natural marine area Punta Campanella. Here, the variety of fauna, terrestrial and marine, is really amazing, as indeed its typical Mediterranean flora. With our organized boat tours, you will be able to visit the most beautiful and fascinating side of the warm Sorrento Coast!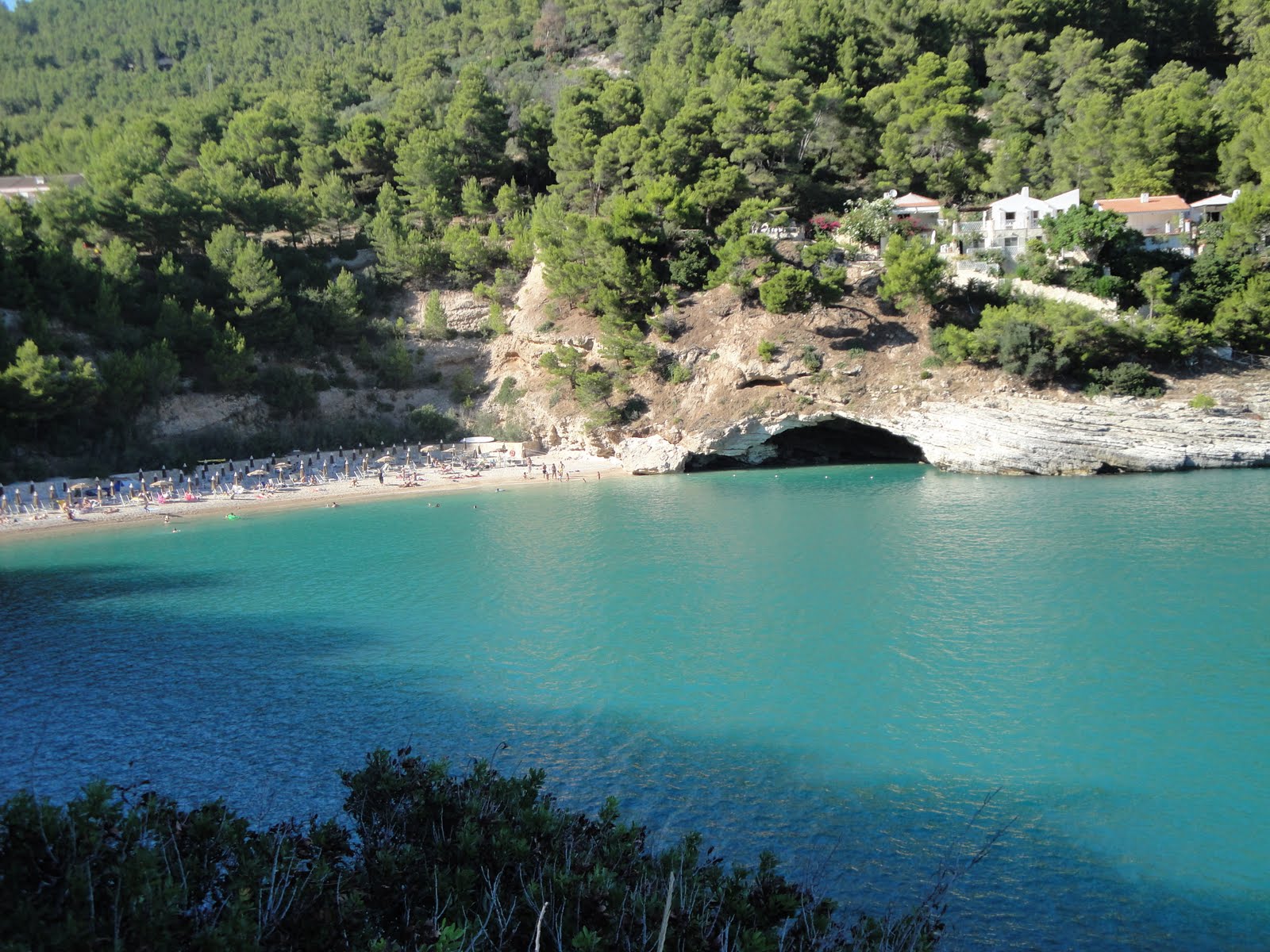 Sorrento
The tourist fulcrum of the Costiera, the home of limoncello and flower gardens. On board our yachts you will admire the port of Marina Piccola.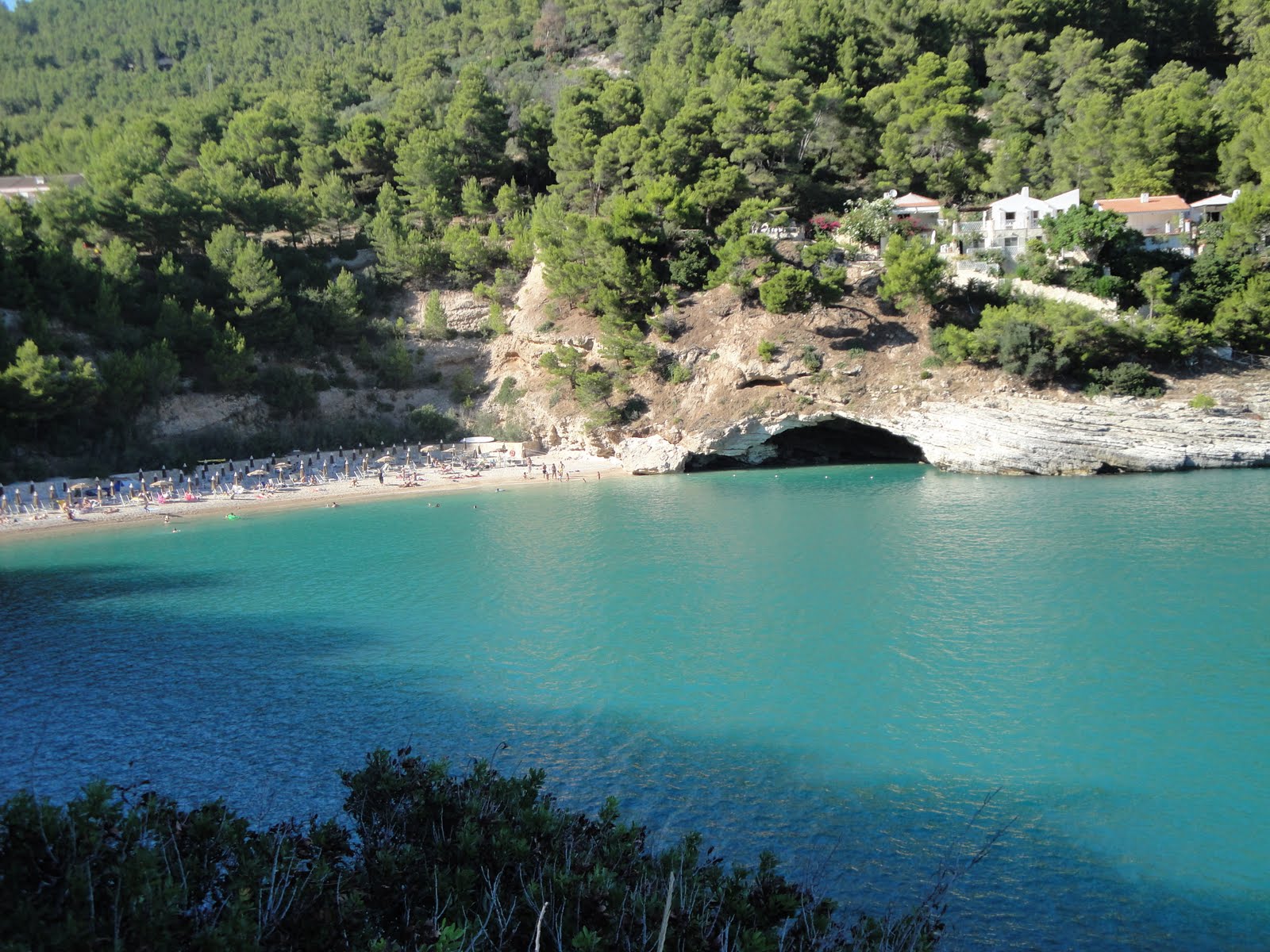 Marina di Puolo
Marina di Puolo is located between Sorrento and Massa Lubrense. This famous seaside resort looks like a small village full of fishermen's houses.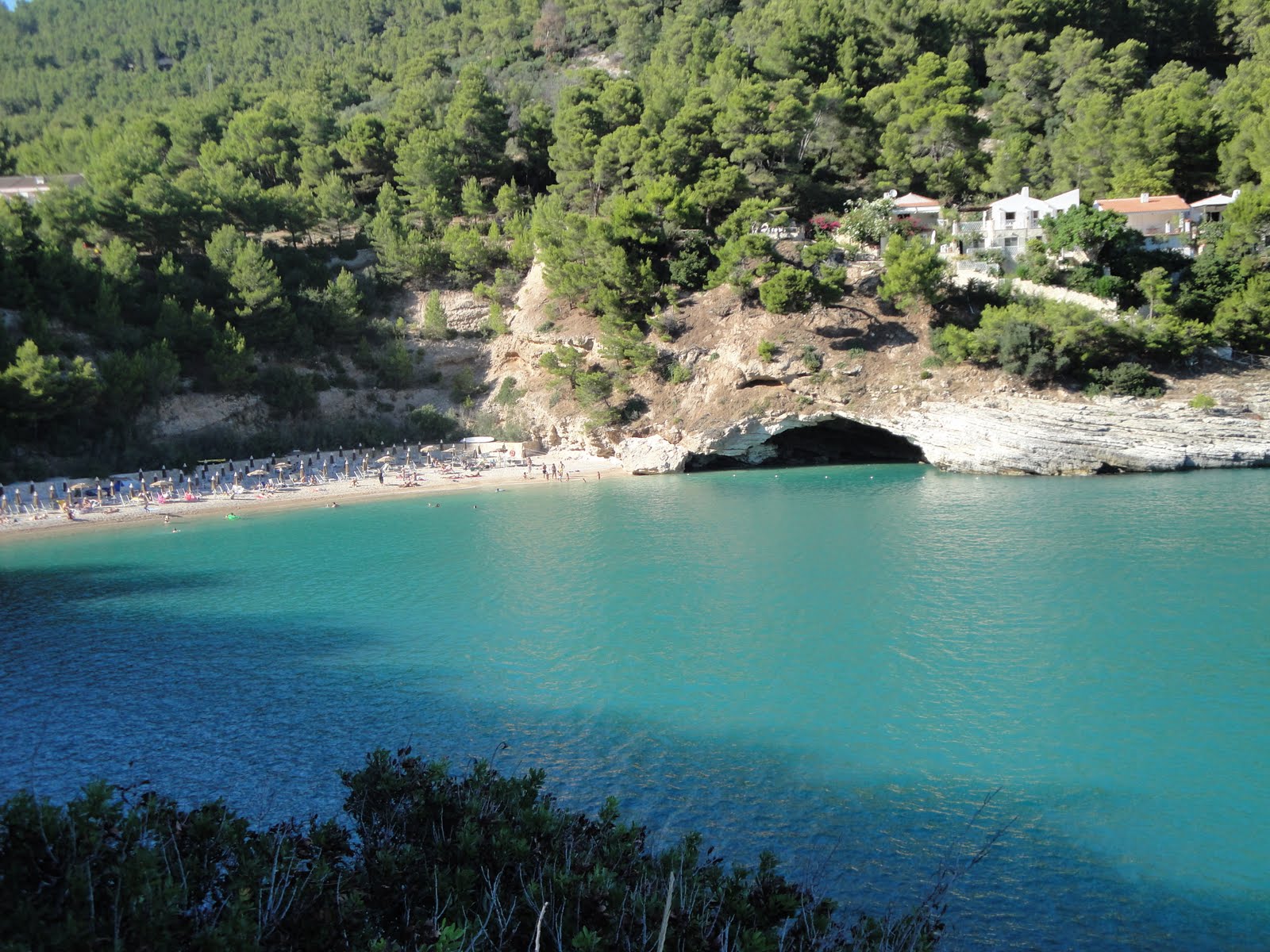 Bay of Jeranto
A protected area where nature is expressed in all its beauty. As quoted in the Odyssey, it is here that Ulysses met the enchanting Sirens.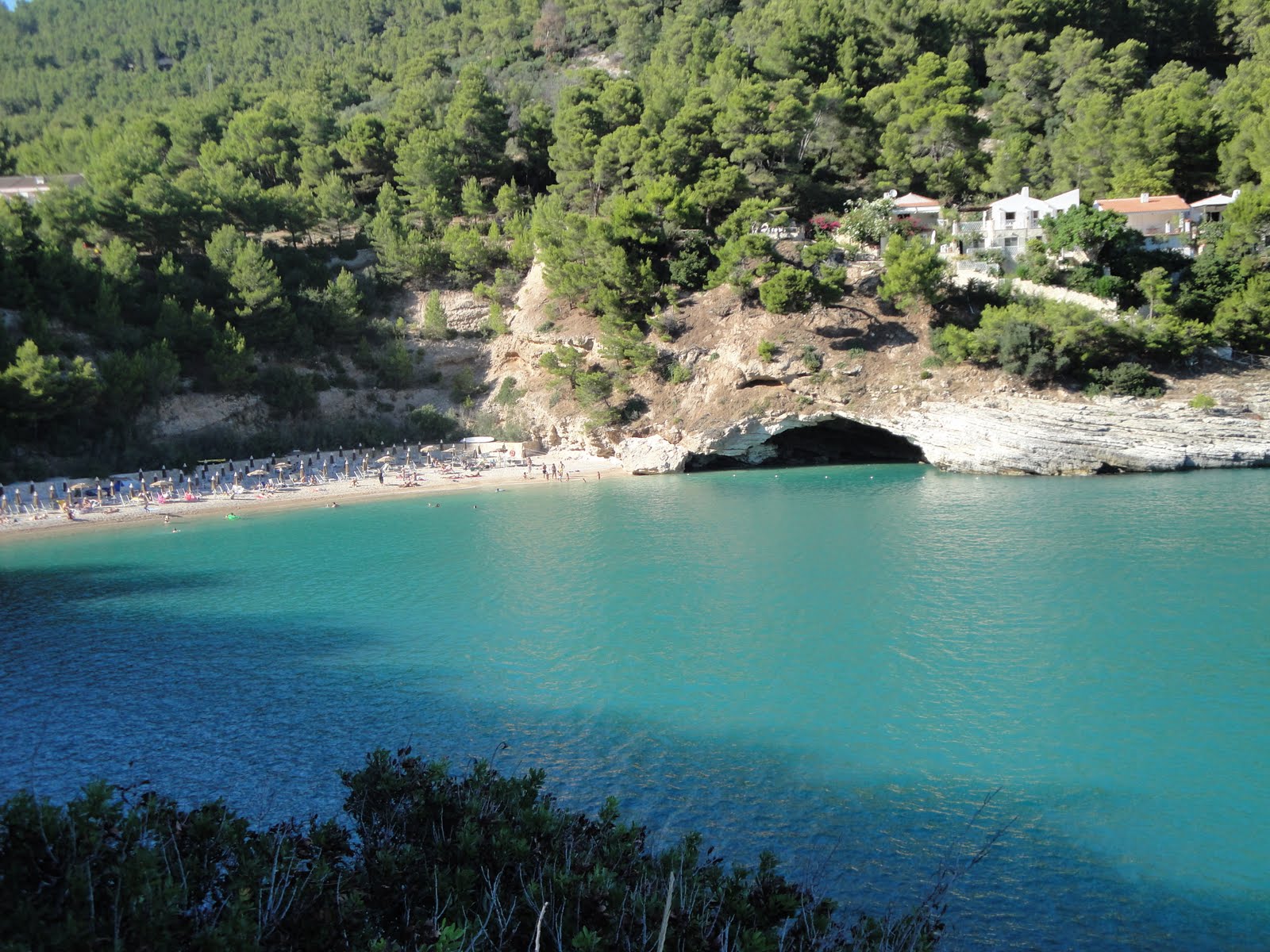 Punta Campanella
A protected marine reserve, located between Massa Lubrense and Positano. The Greeks once built a temple dedicated to the goddess Athena here.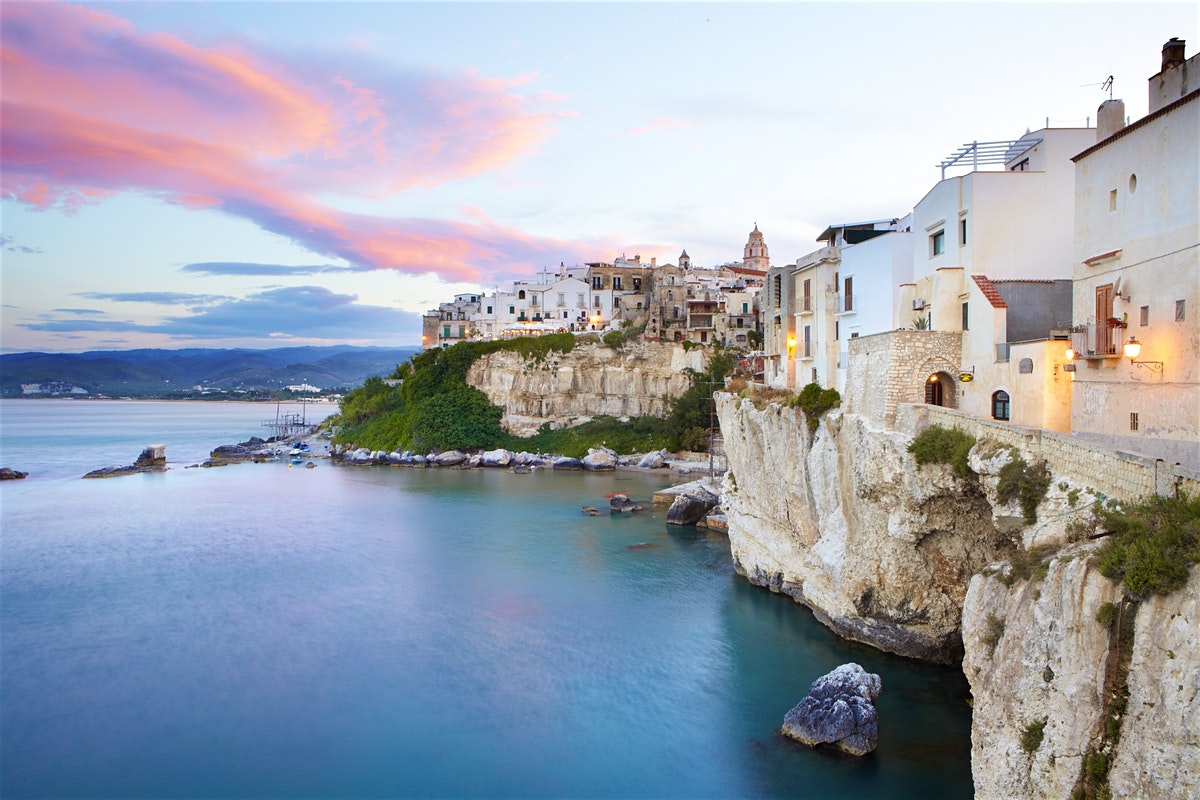 Our organized tour of the Sorrento Coast: the excursion includes a suggestive navigation along the Amalfi Coast , passing through Positano and the spectacular offshoot of Punta Campanella which closes the Gulf of Salerno to the west. Following a panoramic stop to admire the enchanting Bay of Jeranto, with the following disembarkation in the port of Sorrento. Time available to visit the city. After the free visit, the navigation to Capri is resumed with a stop at the Faraglioni and possible bath at the Grotta Verde . Stop at the Blue Grotto , or alternatively, landing and free time to visit the island.
Departure from Positano, or any other port at will, including all the hotels with a sea view;

During the excursion, the minibar service can be used by guests;

The team will be at your disposal for any request;

The Full Day excursion includes an 8-hour tour on board a wonderful equipped yacht;

The Half Day excursion includes a 4-hour tour on board a wonderful equipped yacht;

Our staff speak English correctly;

The quoted rates do not include lunch and entrance to the caves, as private companies.
If our organized tour does not reflect your requests and you want to personalize it with new stages and 
extra services
 , you can send a detailed 
email
 to our experts and plan together the itinerary of your dreams around the Sorrento Coast! Decide where to go, at what time, and in which places to stop for bathing, shopping or having lunch with your fellow adventurers.
Yacht Charter in Sorrento?
Book a private excursion!